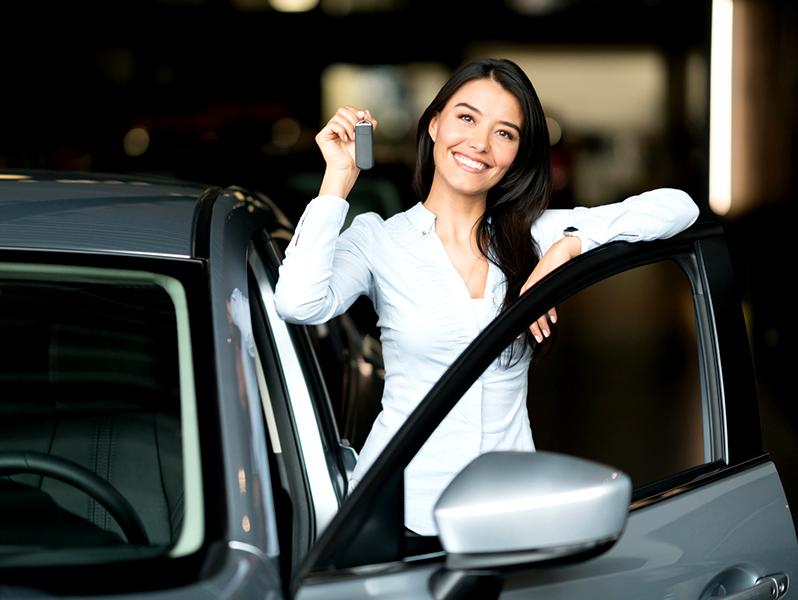 WELCOME TO NISSAN OF IRVINE!
Under new ownership since Summer 2017, our team took over from a previous automotive group in the area. Over the last 3 years Nissan of Irvine has worked hard implementing the processes and procedures needed to become a Nissan dealership that people in Irvine, Tustin, Lake Forest and surrounding areas enjoy visiting. Our wave of change brought major improvements to customer satisfaction which has been reflected in feedback we get from our customers in person and in our online reputation on Google Reviews! Nissan of Irvine is dedicated to improving the community and providing a better service to customers in the areas surrounding Irvine.
Under the leadership of General Manager Ron Campbell, the dealership has taken an active stake in the community by providing support in various forms and jobs to those who live in the area. We do not just provide cars and service here in Orange County. We have donated to local youth groups, put together special programs to offer students at the university the chance to get in a much needed vehicle for school, and have been a part of food drives through the Irvine Auto Center.
As a Nissan commercial vehicle service center we have also put together a team to support the local businesses and the vehicles that support their business. In partnership with the Chamber of Commerce chapters in surrounding cities we have hosted popular mixers and offered our dealership space to get people connected with one another. We thank you for taking the time to learn about us here at Nissan of Irvine and look forward to speaking with you soon! For inquiries about working for Nissan of Irvine please click here For information on our internal procedures related to COVID-19 please click here Please take a moment to follow us on social media Facebook - Instagram.
We would love to hear how we are doing, please click here to leave your feedback.
Community Involvement
Nissan of Irvine has made community outreach one of our pillars of strength. Through initiatives like feeding local hospital staff, teachers and police during covid teamed up with our sponsorship of local athletics Nissan or Irvine continuously gives back to the community that supports us. For a chance for Nissan of Irvine to sponsor your non-profit or educational program please reach out to Ron Campbell, General Manager, directly at rcampbell@nissanofirvine.com.