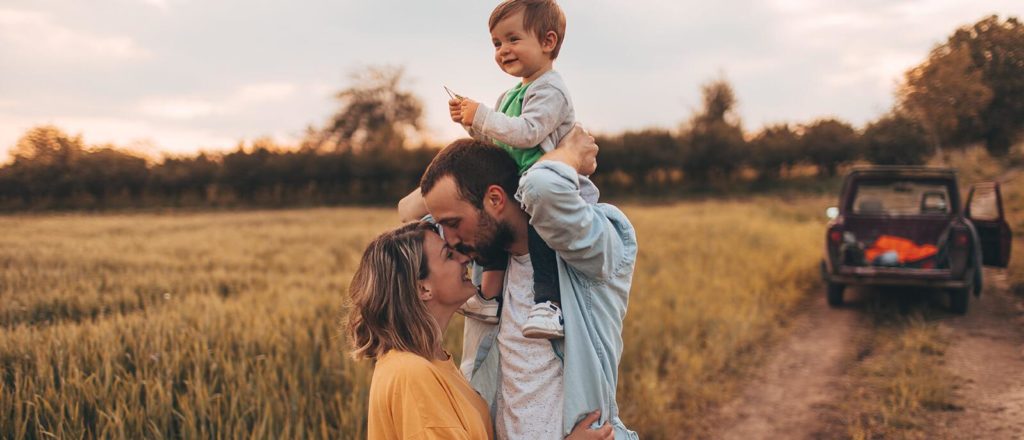 UP TO 5 MONTHS PAYMENT DEFERRALS!
Nissan of Irvine is actively involved in helping out all the families in the local community by assisting with programs to provide some relief during COVID-19. No payments for 3 months plus up to 2 months paid by Nissan on 10 models.
One of the programs we are helping customers with is payment deferment. At a time when every dollar currently in your pocket needs to go towards the essentials various banks have put together programs to provide payment deferment.
If you have your Name, Number, VIN # to your vehicle, and the bank you finance with we can get back to you quickly on eligibility!